About Our Inver Grove Heights Dental Practice
Most dental offices these days treat their patients like numbers. You show up for your appointment, and after being left to wait way past your scheduled time, the dental team rushes you at every moment so they can do the exact same thing to the person after you.
At Southridge Dental, that couldn't be further away from how we do things! Dr. Sheryl Tandon treats people from all walks of life. She knows how to create an award winning smile with state of the art cosmetic dentistry.
Dr. Tandon and her staff truly take the time to get to know you, provide evaluations to discuss wishes, concerns and the treatment expectations that patients have. This won't only make your appointments much more enjoyable, but it will also enable us to better personalize your care from beginning to end. They ensure that each patient has a plan for treatment that is right for their specific needs. No two smiles are the same, so your dental care shouldn't be exactly like another person's either.
Whether you're looking for a dentist for yourself or your child, you've found one, and we're ready to provide top-notch care in a relaxing atmosphere that will always give you plenty of reasons to smile. We have the knowledge, experience and skill to give you the most amazing smile ever!
Adults & Kids Welcome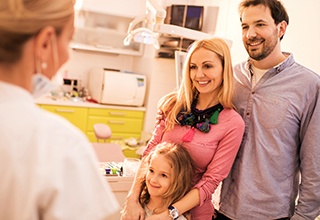 Save yourself the hassle of running between different dental offices and just come see us! Our highly experienced team has the friendly approach children need to feel comfortable in the office as well as the specialty treatments adults require. Basically, we're ready and able to treat the entire family under one roof. When you partner with us, you'll always know where to go to get the comprehensive dental care your family deserves.
Affordable Excellence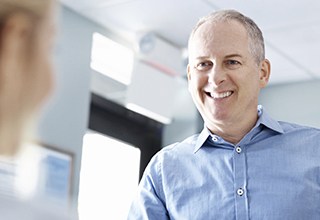 Getting the best when it comes to dentistry shouldn't put a financial strain on your family, and at Southridge Dental, it never will! We are in-network for most major dental insurance plans. For many procedures we use state of the art Laser Technology at no additional cost to you. With us, you will get the most out of your benefits at every visit!
Fun, Inviting & Relaxed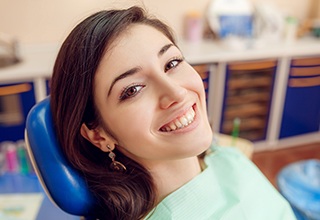 Why does going to the dentist have to feel so STRESSFUL? In reality, it doesn't, which is why we have a laid-back and jovial atmosphere that helps dental nerves simply melt away. You'll likely be greeted by laughter whenever you come to see us. We're here to make your life easier, not more difficult, and we know you'll enjoy this philosophy from your very first visit.
State-of-the-Art Technology
In order to provide the highest quality dental care possible, we need to use the right instruments, which is why our office is filled with some of the most advanced technology available today. Among it is our Solea Laser, which enables us to treat everything from tooth decay to a gummy smile and even canker sores quickly and painlessly. Thanks to it, we can keep the needle and scalpel safely tucked away so you can enjoy more comfortable appointments.
At Southridge Dental, we get to know about our patients - their medical histories, their families, and their dental goals. As we build a bond of friendship and trust, it helps us serve your dental needs more effectively. We feel it is important and fair that you know a bit about us, too.