Southridge Dental Blog
September 6, 2018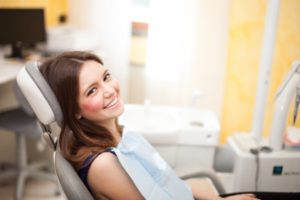 Researchers and developers are doing everything they can to make dentistry work better and more efficiently every day. Whether it's through improved technologies, techniques or materials, there's something everyone can benefit from. When it comes to laser dentistry, there's no exception.
It's understandable for people to have reservations about a technology they've never experienced before, especially when it's related to a sensitive area like their mouth. When administered by an experienced professional, you'll be surprised at just how effective laser dentistry in Inver Grove Heights can be!
Comments Off on Learn How Laser Dentistry in Inver Grove Heights Can Help You!